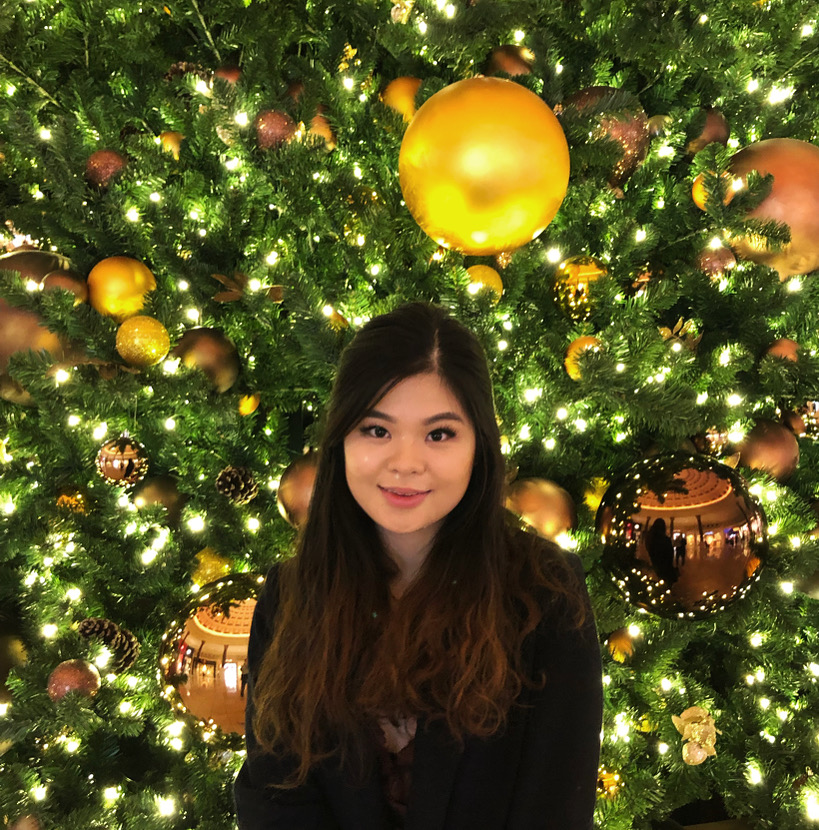 Meet new graduate Jing Zeng and hear about her journey to become a registered dietitian.
By Katie Willis
This year, the University of Alberta is celebrating the graduating class of Fall 2021 with a virtual convocation ceremony on November 19. As we acknowledge the achievements of our graduating class, we're sharing just a few of the amazing stories of our graduates.
Meet Jing Zeng, a member of the class of Fall 2021 who is graduating from the bachelor of science in nutrition and food sciences, dietetics specialization program in the Faculty of Agricultural, Life & Environmental Sciences. Zeng is passionate about food science, nutrition, and the important role that food plays in our everyday lives and dreams of becoming a registered dietitian.
The dietetics specialization program includes experiential, work-integrated learning through the dietetic internship—a requirement for becoming a registered dietitian. Throughout the internship, students learn how to apply their knowledge in a practical setting under the supervision of a trained preceptor. "I got the chance to meet some amazing people," said Zeng, when asked about her experience.
Meet Jing Zeng and hear about her journey to become a dietitian.
---
Why did you choose this area of study?
I'm always interested in food and related science. Food is an essential part of our life. I would like to be a dietitian and help people with their diets.
Tell us about one of our favourite memories from your university experience.
One of my favourite memories is Week of Welcome, where the campus is packed with new energized students.
What is one piece of advice you would offer to a new student?
Although classroom learning is a big part of your campus life, don't forget to explore what the campus offers, participate in those activities and meet interesting people. Use a to-do list to keep track of everything, be open to all opportunities, make friends and enjoy the journey.
What's next for you after graduation?
I will be working in a casual position either in Edmonton and Calgary — I am still deciding between the offers. I am working towards becoming a registered dietitian. I would like to work with patients with different demographics at a hospital.