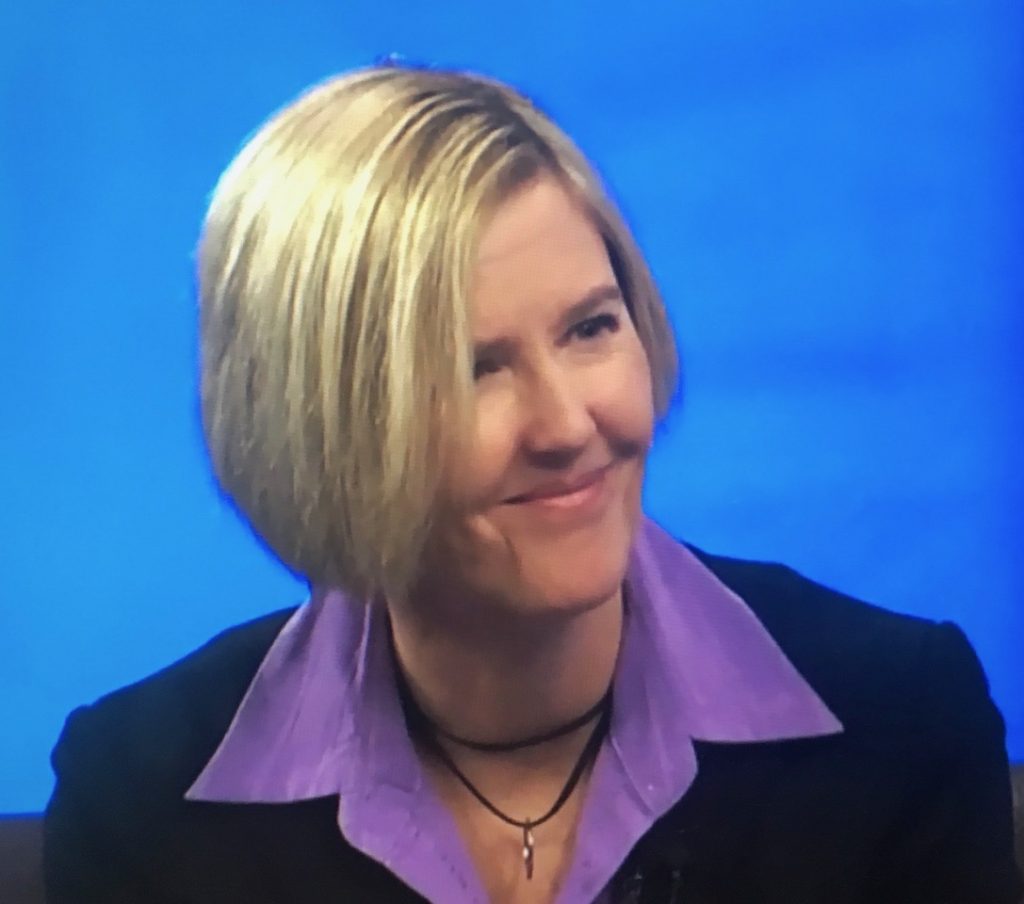 Beginning on July 1, 2021, Rhonda Breitkreuz will become the chair in the Department of Human Ecology. Breitkreuz has been at the University of Alberta for nearly 15 years, and is a scholar of social policy. She is also a Lougheed Adjunct Professor at the Peter Lougheed Leadership College. 
Hear from Breitkreuz on her vision for the department and the importance of taking risks. 
---
Tell us about the focus of your research program.
I research the ways in which social policies facilitate—or create barriers to—wellbeing, gender equality, and access to resources for individuals and families in both Canada and internationally. Last year, I founded the Global Research Network on the Economic Empowerment of Women. This network is composed of local and international scholars that aim to enhance women's economic and social wellbeing in five global regions.
What is your favourite course to teach?
Although I love all of my courses for different reasons, I would choose my family policy course (HECOL 440/640) because I like the challenge of showing students that social policy has the potential to create environments that can significantly enhance people's lives in concrete ways.
What is the biggest strength/opportunity that you see for the department in the next year?
Our biggest strength is the substantial talent pool of our faculty members and students. I think that we have an opportunity to situate our programs within the framework of the UN Sustainable Development Goals, showing how human ecological thinking can lead to more sustainable practices in textile production and consumption, and enhanced policies and practices for individual and family wellbeing. 
What is your first memory at the U of A?
I grew up in rural Alberta, and my first memory of the U of A is coming to the Butterdome for a high school track meet in about Grade 10. I remember thinking that the U of A was really cool, and I still associate the smell of the Butterdome with the excitement of that track meet. 
What's something that people might be surprised to learn about you?
I am an outdoor enthusiast. I love cross-country skiing, river canoeing, backpacking, and trail running. If I wasn't a social scientist, I'd be a forest ranger or a hiking guide or work at a backcountry lodge.
Where is your favourite place on campus?
Rutherford Library south. I love historic buildings and the architecture of the library is inspiring. 
If you were enrolling in one course, program or degree right now, what would it be?
Probably creative writing. I think that the novel is the highest art form and I greatly admire those that can write about the human condition through storytelling. I don't think I could write a novel, but I like the idea of trying creative writing.
What advice would you give your 18-year-old self? 
Well, my daughter is approaching 18 and what I tell her is to try not to focus on success and failure. Instead, when you do decide to do something, jump in with both feet and give it your best shot. Put yourself out there and take a few risks (except when driving!). Learn from your mistakes, and enjoy the journey. And above all else, tread gently, be kind, and think about how your actions impact others.