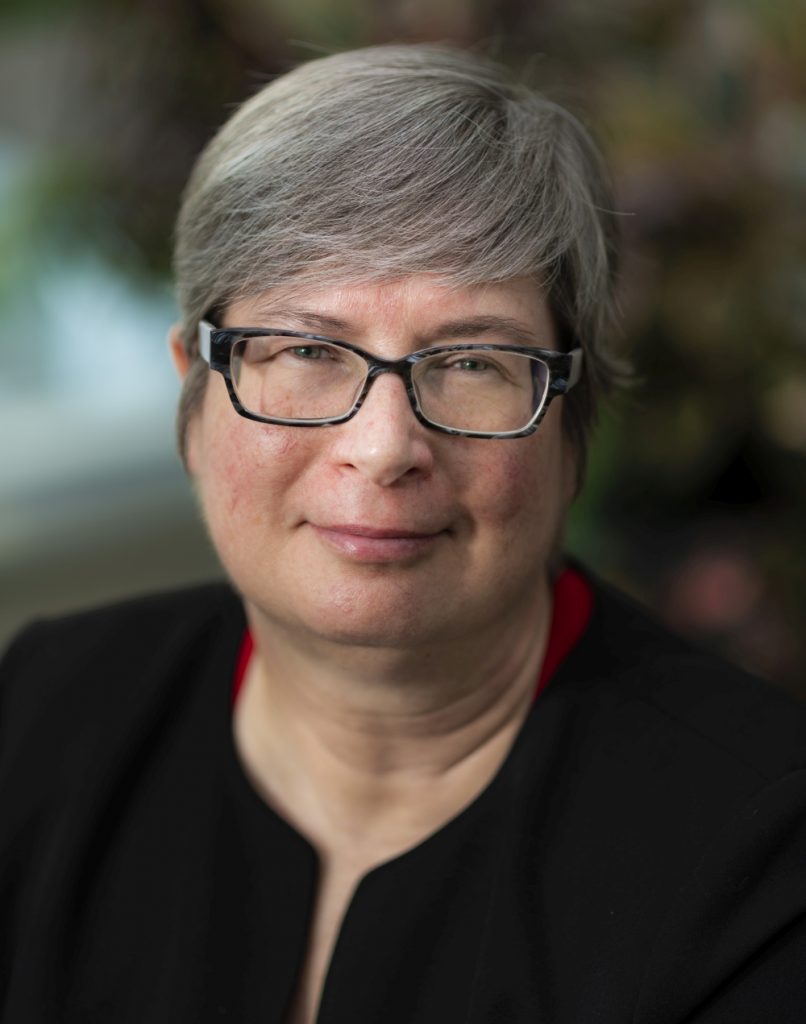 Beginning on July 1, 2021, Heather Bruce will become the chair in the Department of Agricultural, Food & Nutritional Science. Bruce has been part of the Faculty of Agricultural, Life & Environmental sciences for more than 13 years. Bruce has been a principal investigator and supervisor with the Women in Scholarship, Engineering, Science, & Technology (WISEST) Summer Research Program since 2013. This program encourages high-school age students to explore a future in science, engineering, and technology fields. 
Hear from Bruce on her vision for the department.
---
Tell us about the focus of your research program.
My research program focuses on how animal production practices affect meat quality. Specifically, we have looked at factors affecting the incidence of dark cutting beef, a serious quality defect in the Canadian beef grading system, and how the use of growth promotion technologies and different cattle genetics affect the toughness of beef, with particular emphasis on how these practices affect the cross-links found in the intramuscular connective tissue protein collagen. 
What is your favourite course to teach?
I like teaching all my courses, but I particularly enjoy teaching Meat Science (AN SC 420) and Communication in Science (AFNS 660). These courses have a significant amount of embedded experiential learning, so I am able to get to know the students in these courses a bit more than when just lecturing.
What is the biggest opportunity that you see for the department in the next year?
The biggest opportunity for the department this year is to put into action the strategic plans developed by the department's four divisions. There are some really great ideas on improving the curricula of the various programs and their delivery, and that is really exciting.
What is your first memory at the U of A?
I have two first memories; one as a PhD student and another as a newly hired associate professor. For both occasions, what has stayed with me is the sense of purpose and achievement that is still part of the department and faculty cultures today. 
What's something that people might be surprised to learn about you?
That I play ice hockey! It is a great game and a great way to meet people. 
Where is your favourite place on campus?
My favorite place on campus is the atrium in the Agriculture/Forestry Building. It is open and calming and a great space.
If you were enrolling in one course, program or degree right now, what would it be?
I would like to take the Indigenous Canada MOOC. I have heard that it is a great course and that it holds perspectives of which everyone should be aware.
What advice would you give your 18-year-old self?
I would advise my 18-year-old self that life will get better. My father passed away suddenly in my first semester of university, and so that first year away from home was a tough year. I was fortunate that I had good friends and extended family who provided much needed and much appreciated support during that time.