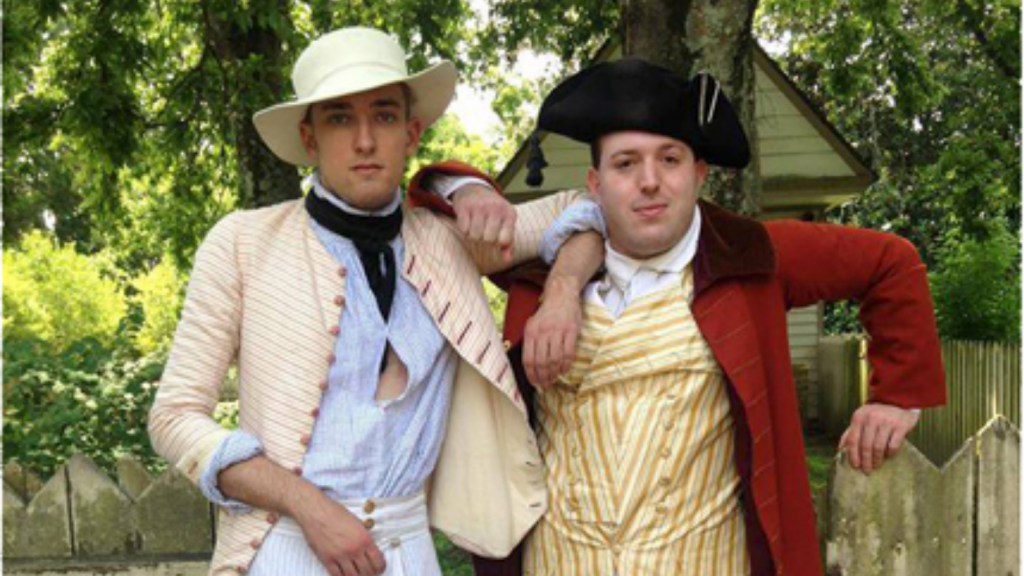 Dress and Escapism:
The Dress Research Exhibition Series
A new online, evolving exhibition, featuring museum objects from the Anne Lambert Clothing and Textiles Collection
In the first of this three part series, focus is placed on dress artifacts and curatorial practices. What can we learn from studying and presenting historical clothing?
The series Dress and Escapism aims to provide answers to these questions by exploring different aspects of fashion history and dress interpretation. From rigorous observations and reproductions of museum artifacts to the artistry of costume design, the series explores sartorial expressions and their potential effects on the audience.